A Minimalist' Dream
Classic squared sides, and edges, frame your bed with 2.5" thick panels, made out of plush foam. Our frame creates only soft surfaces around your bed. Accommodates mattress and box-spring (required & sold separately).
Expertly handcrafted with premium fabric, and high-density foam, our 'Frame-over-Foundation' design instantly transforms your mattress and box-spring set into an amazingly cushioned and stylish upholstered bed frame. An 8" - 9" tall box-spring is ideal. 
Our comfy and functional Round Bolster Pillow, Wedge Pillow, or Classic Headboard will complete the look.
Every frame is a custom handmade order. Production is approximately 5 weeks.
Need help choosing a size? Please visit our Size Guide for all dimension inquiries.
Patents Pending 
SoftFrame® is a Registered Trademark.
All rights reserved.

Browse our fabrics & have fun choosing!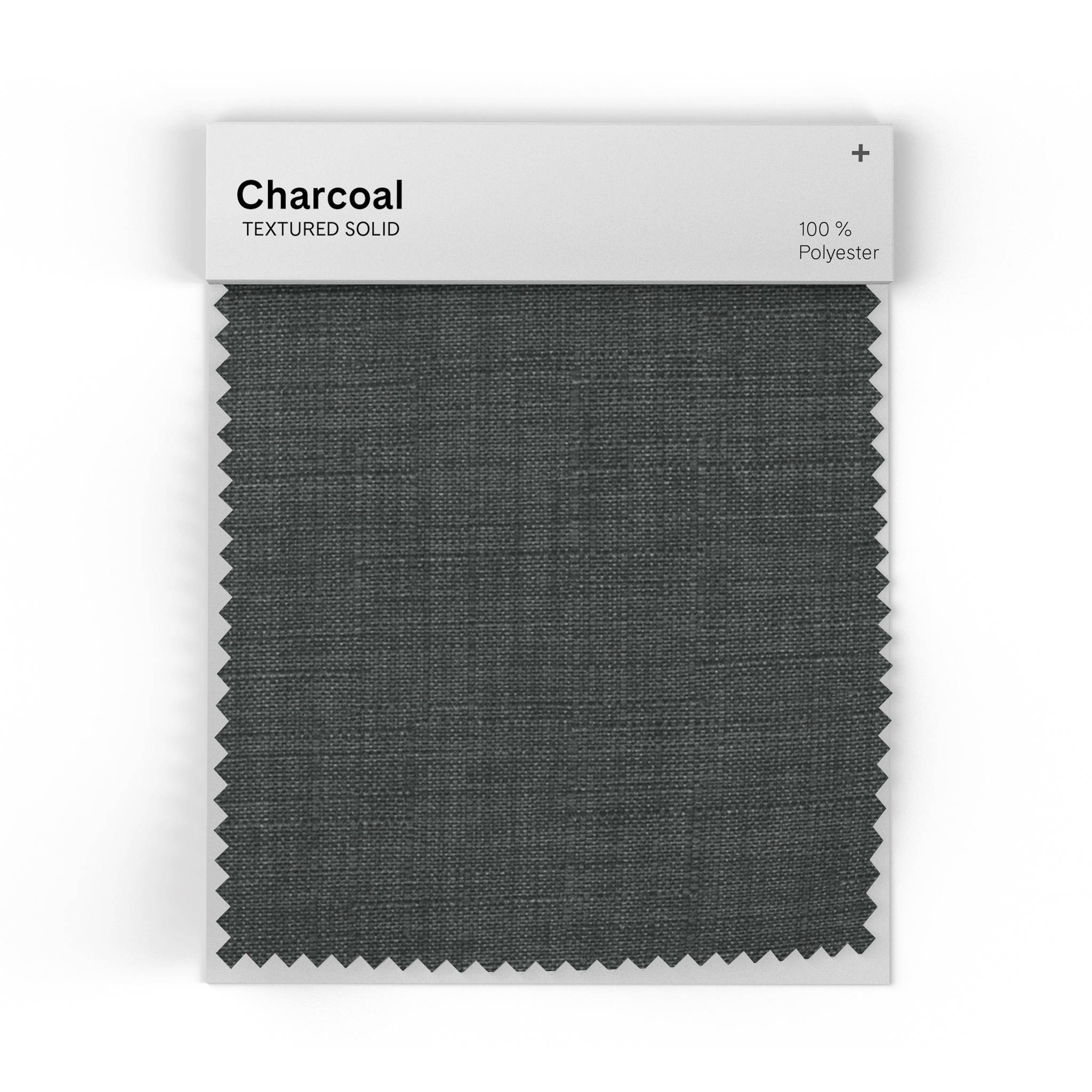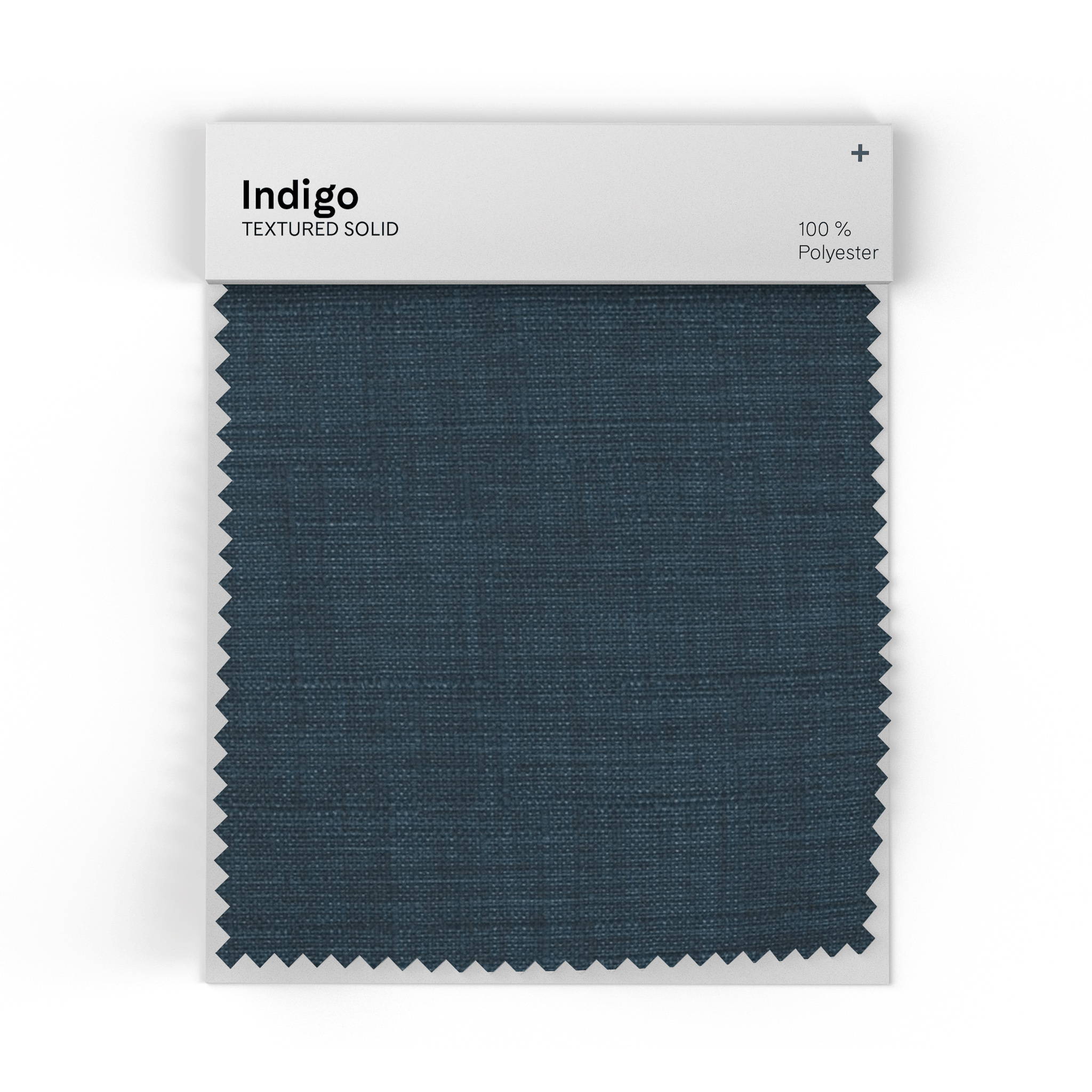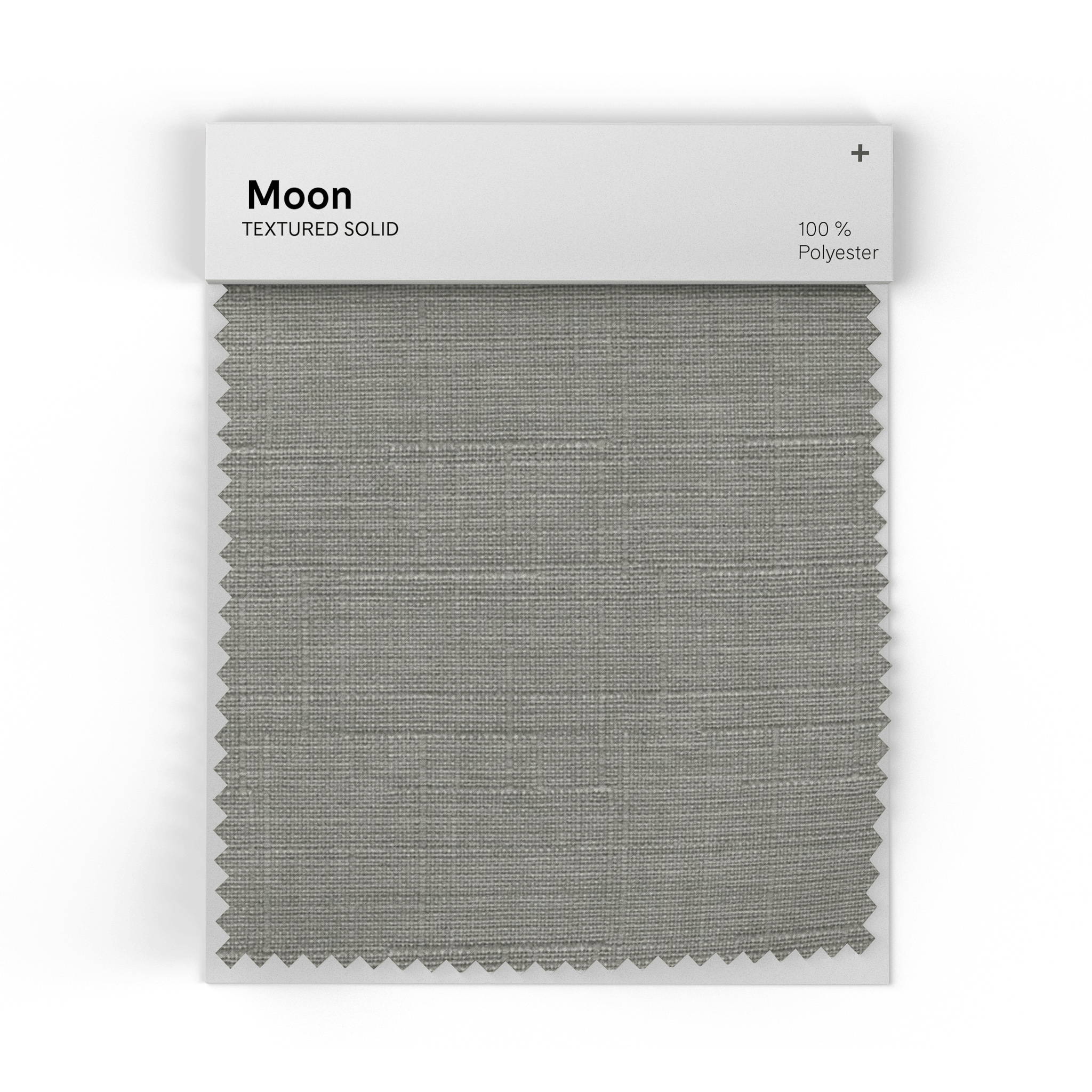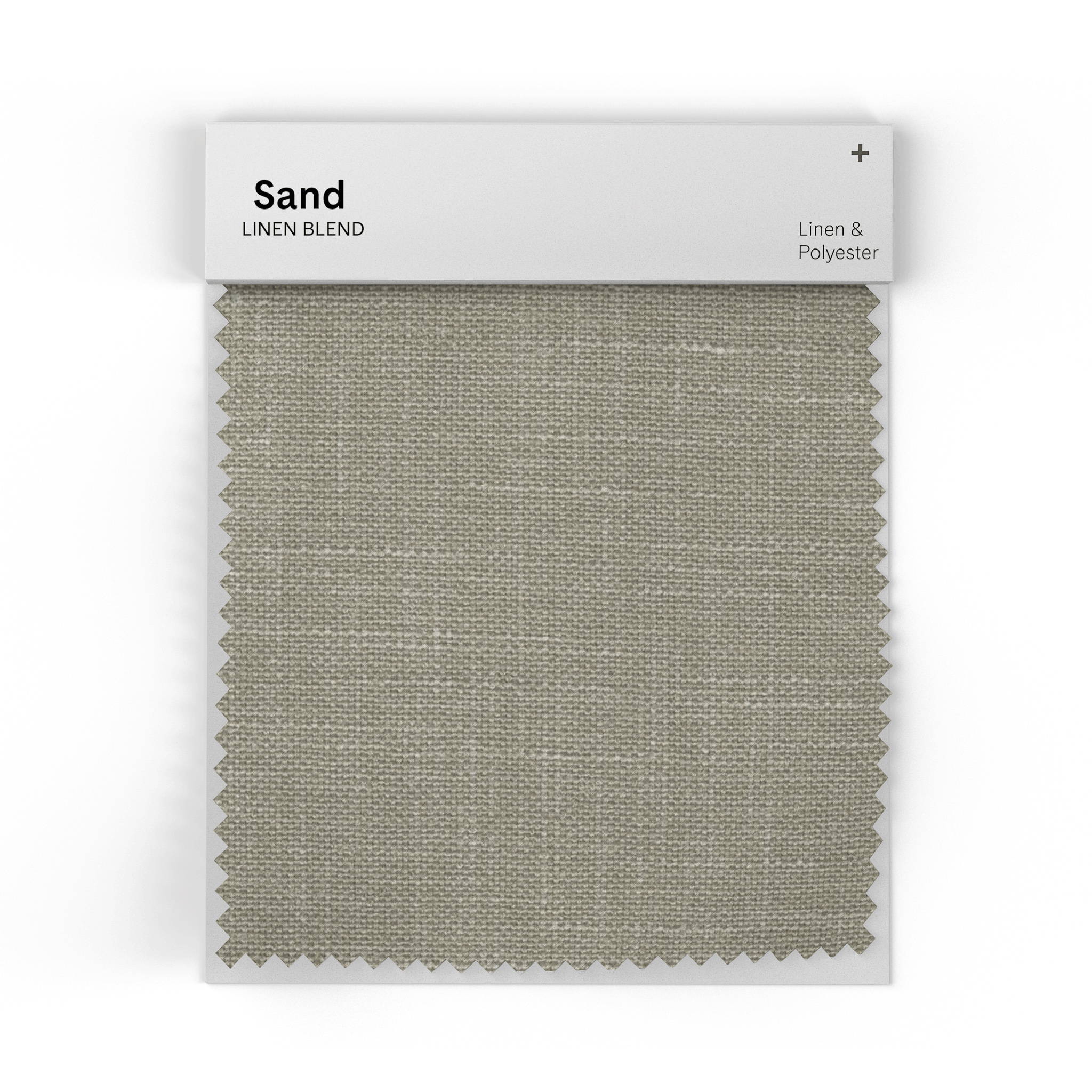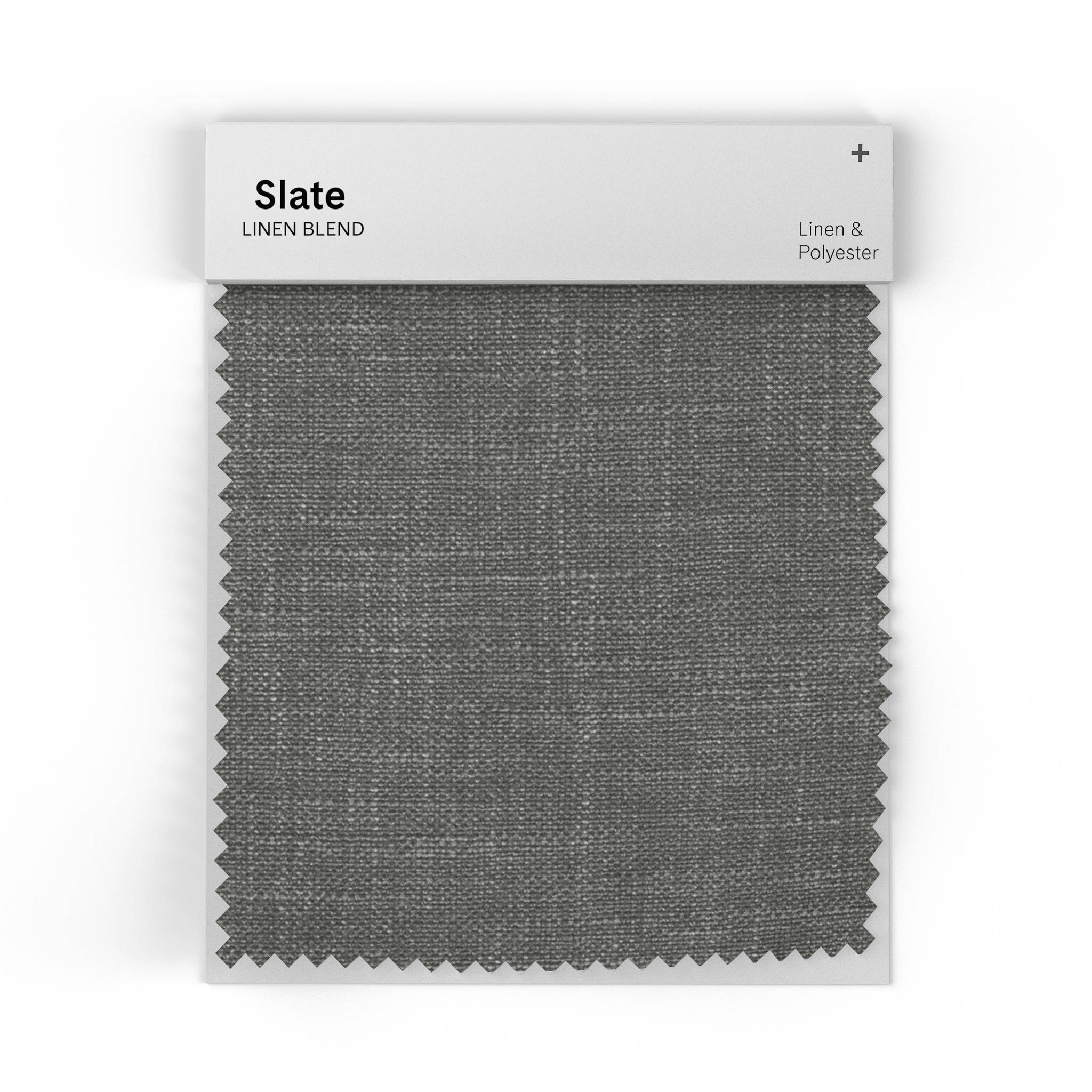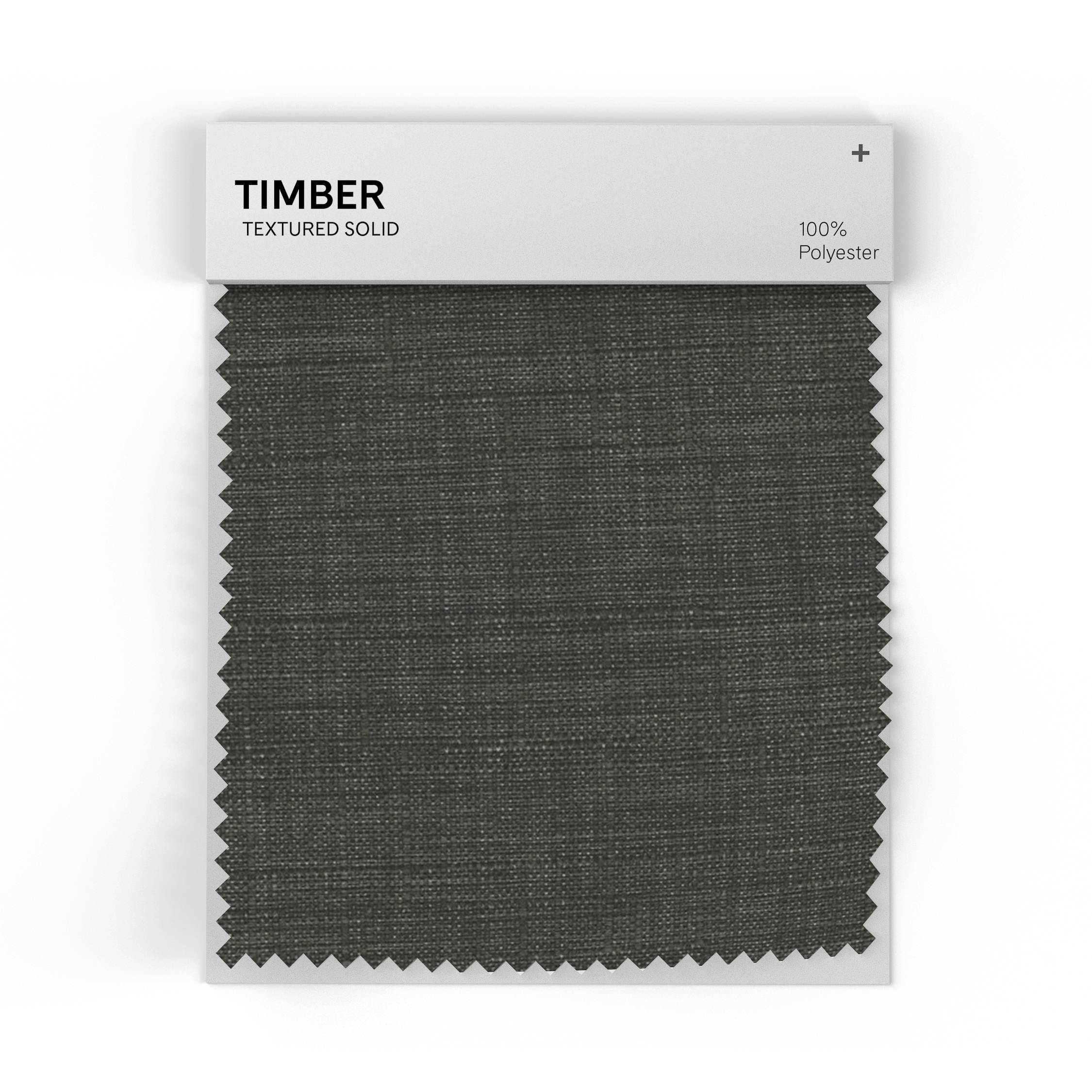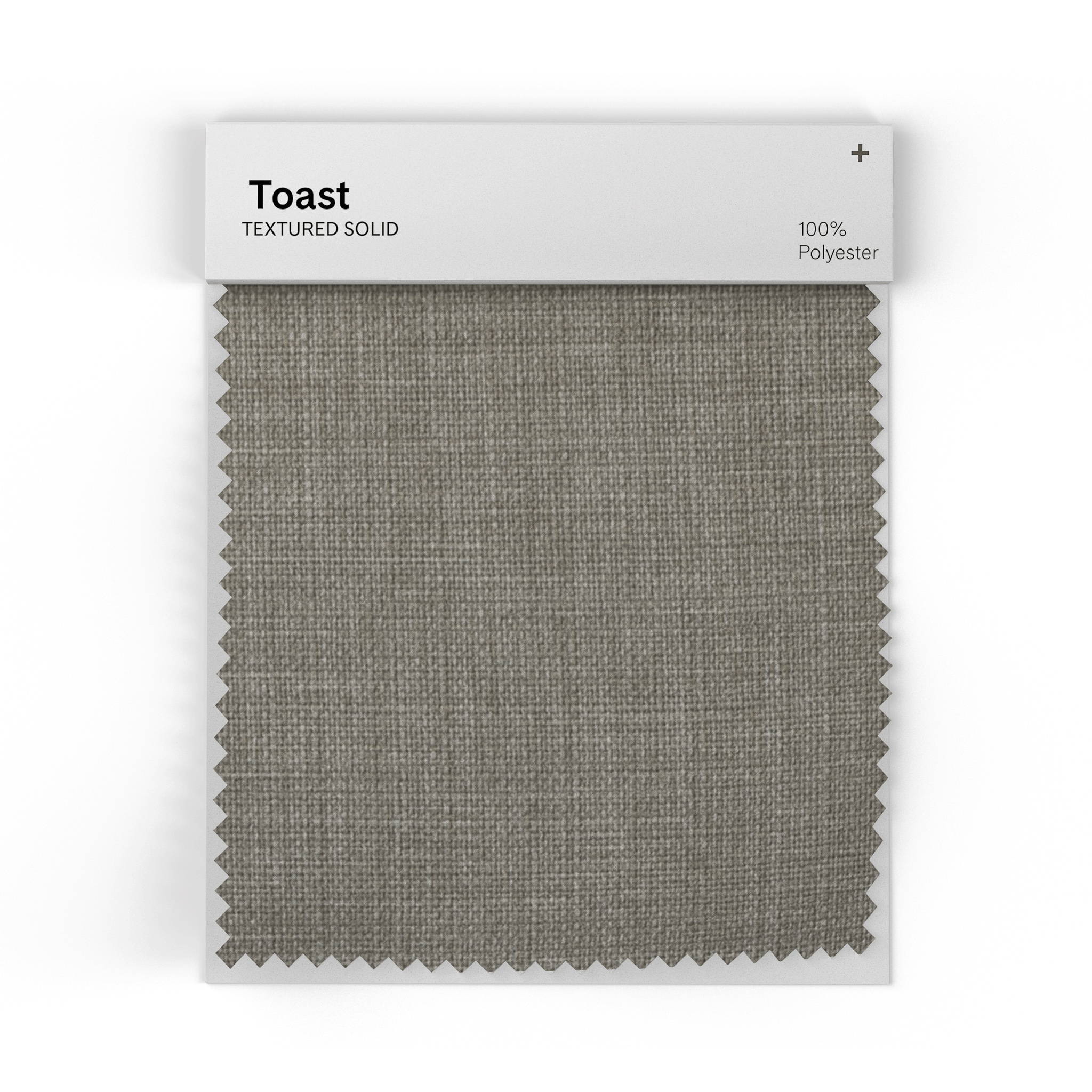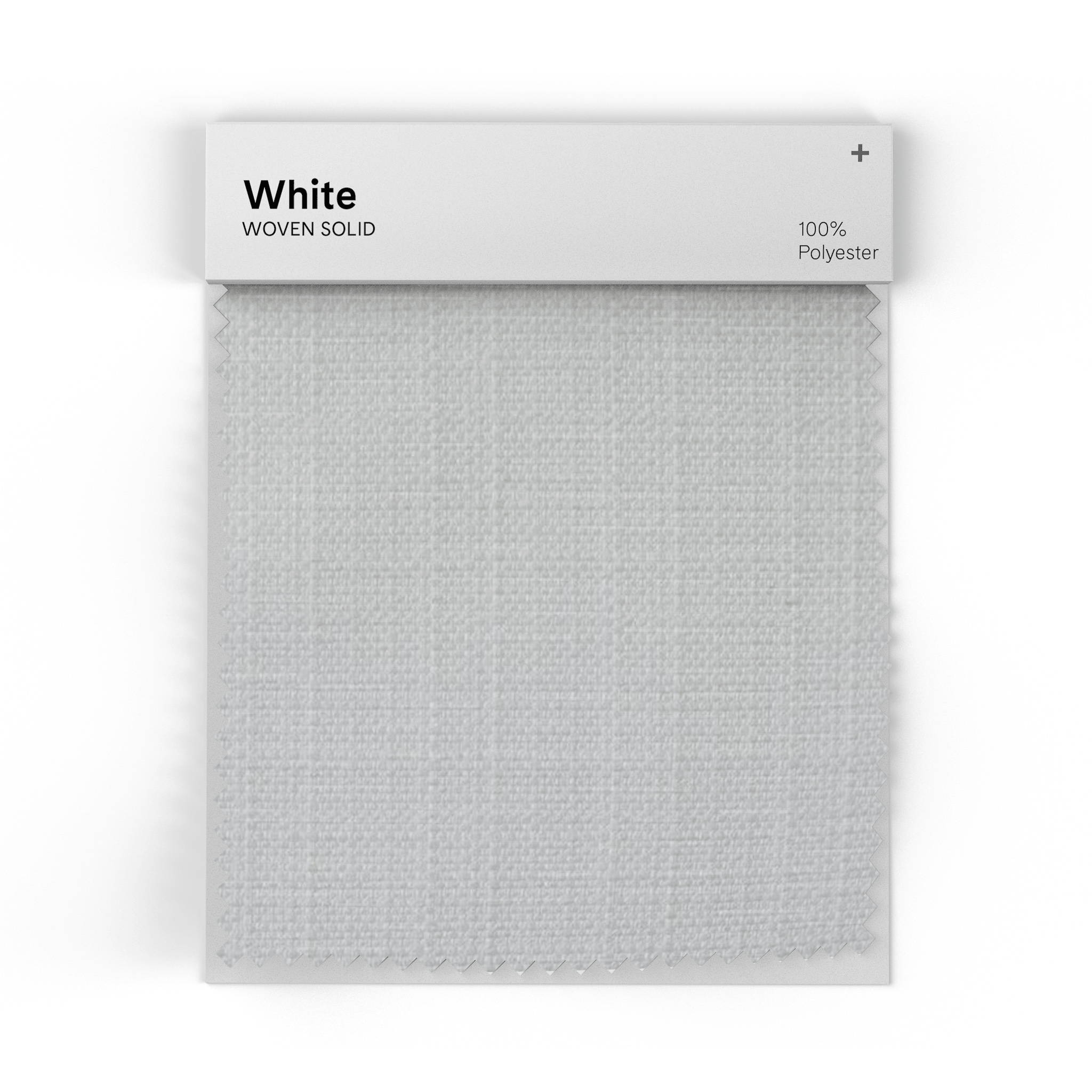 Vacuum or use a soft brush to dust as needed

Blot spills or mishaps as soon as possible and spot clean with a mild soap and a damp, clean cloth and air dry

Be sure to spot test any cleaning product in an inconspicuous place before applying

May also be professionally steam cleaned
Headboard and Pillow Cases
Vacuum or use a soft brush to dust as needed

Blot spills or mishaps as soon as possible and spot clean

with a mild soap and a damp, clean cloth and air dry

Be sure to spot test any cleaning product in an inconspicuous place before applying

May also be dry cleaned
---